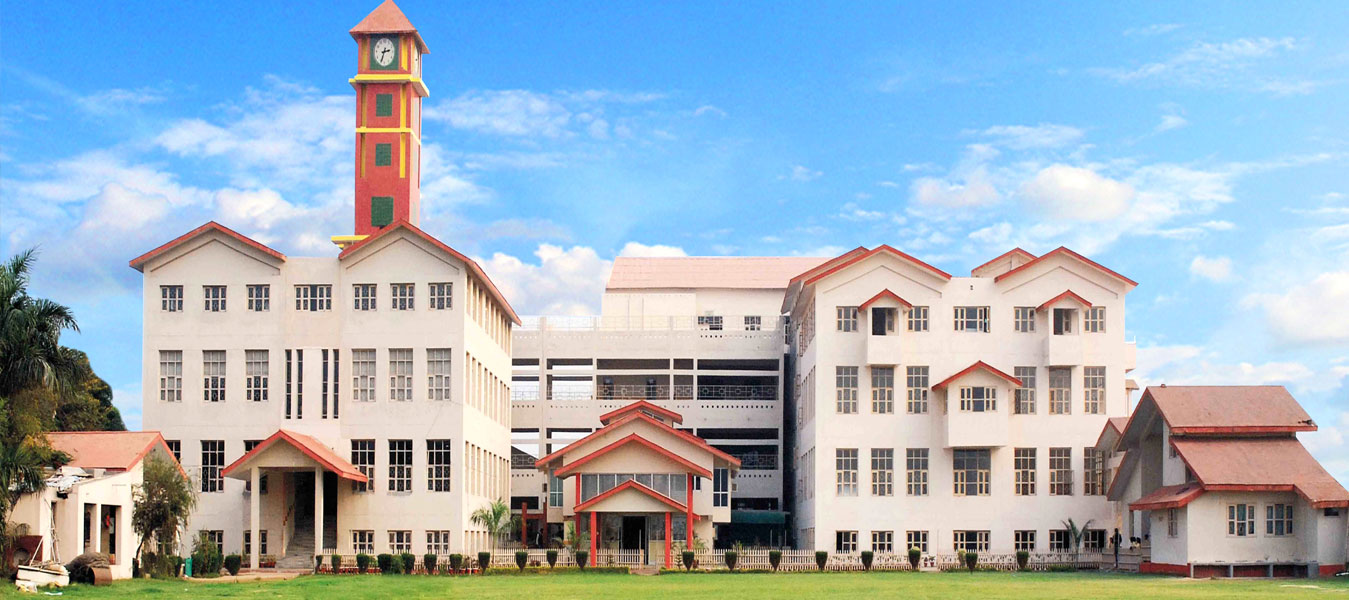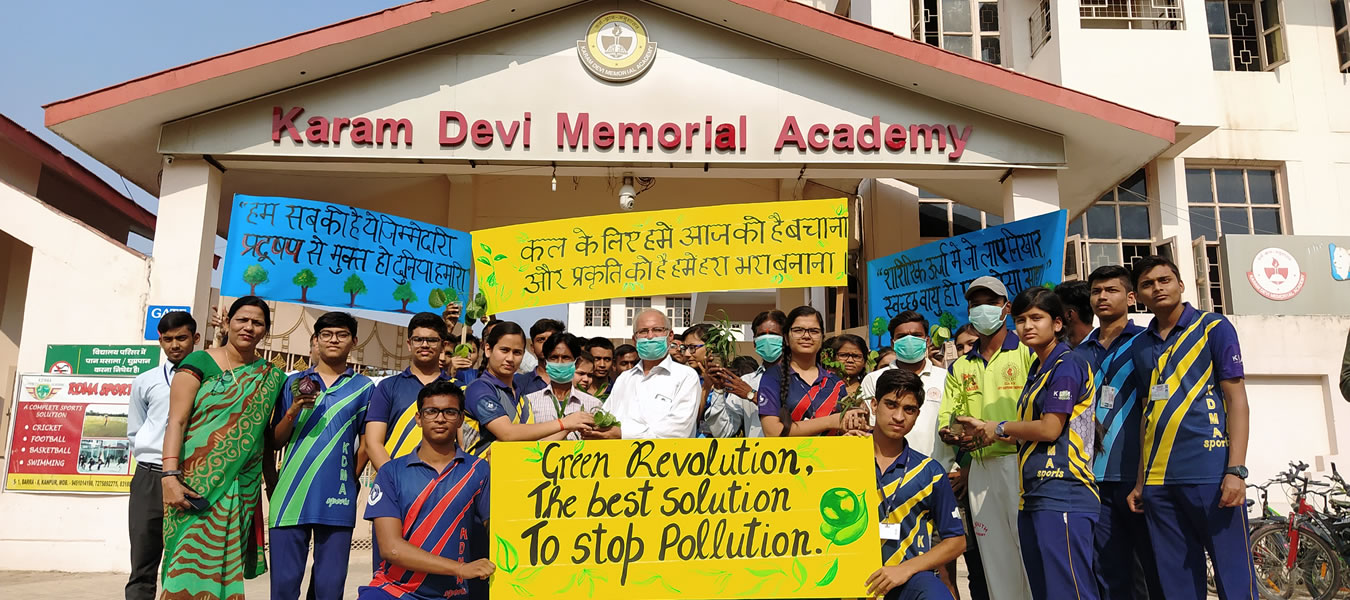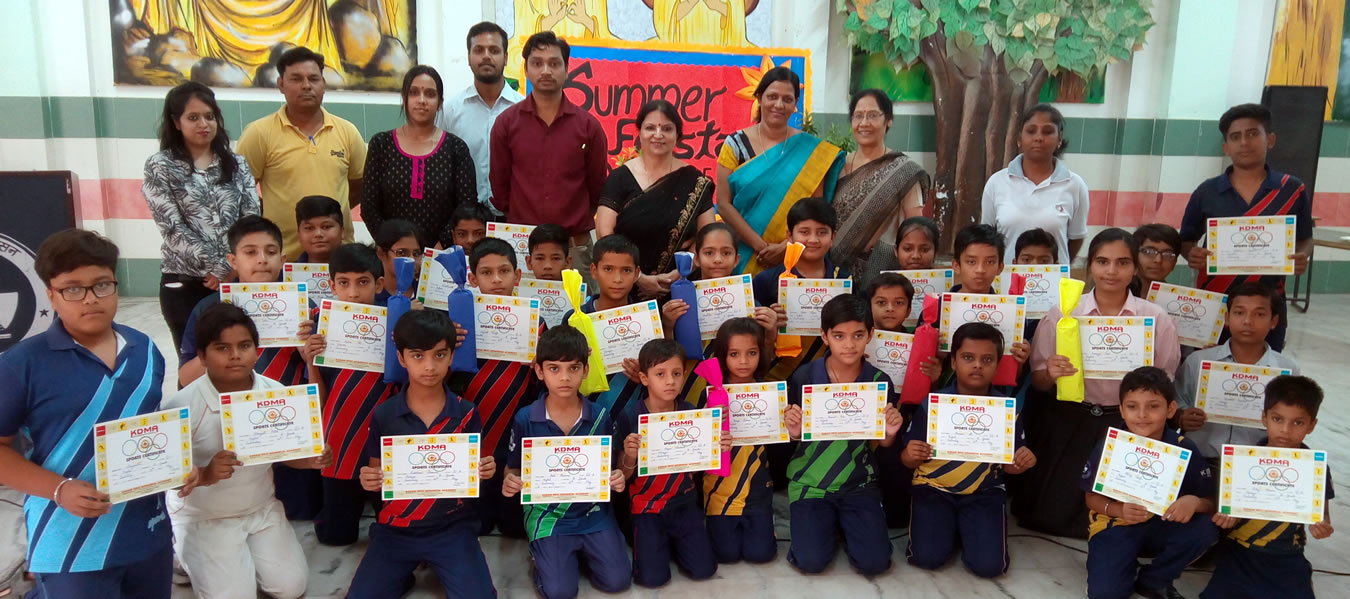 Today's Birthday
No records for these days
Our School
The future belongs to those,who believe in the beauty of their dreams Karam Devi Memorial Academy, established in the southern part of Kanpur city, is a prominent name in the educational scenario. It has made immense progress ever since its inception in April 2003.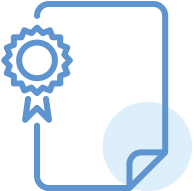 Dr. Sanjay Kapoor
Karam Devi Memorial Academy is our genuine effort towards bringing up honest individuals, the torch-bearers of this civilization abounding in qualities of the heart and the head. This Institution has been established in the memory of my Grand Mother, whose heartfelt desire was to impart education to one and all, for a brighter society.
Overview
Some people look at things as they are, and ask why. We dream things as they never were, and ask why not - Robert Kennedy Karam Devi Memorial Academy has strong pillars to support the edifice of the Academy. It has to its credit the support and guidance of Shri Vijay Kapoor, Chairman, Kanpur Industrial Development Co-operative Estate and Shri Ajay Kapoor, M.L.A., a well known philanthropist and a social reformer of repute.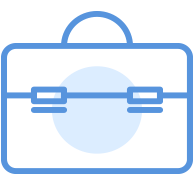 Our Vision
Our aim is to promote excellence in diverse spheres to produce a multi faceted student with secular credentials who is not only equipped to take up his duties as a citizen of India but also a citizen of the world.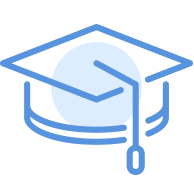 Founder
Great souls are always born to uplift the society and shower a soothing comfort on every living being. Late Karam Devi Ji, the Grand Mother of the Kapoor family was blessed by God to take this task in her hand. Her qualities of piousness and noble thought blossomed. Her dream came true in the shape of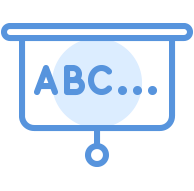 From the desk of Principal
It is said, the sky is the limit and we know that there are billions of worlds beyond that. It is that vision that we gear and hope to make our children have the same point of view.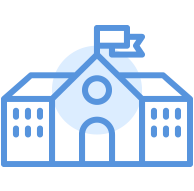 Affiliation
The school is affiliated to CBSE (Central Board of Secondary Education) and has three streams i.e. Science (PCM & PCB), Commerce (B.St., Accountancy, Economics) & Humanities (History, Economics, Sociology/Political Science) with English & Optional subjects (Python / Kathak / Tabla / Hindustani Music / P.Ed. / Painting / Mathematics) on its curriculum, for both boys and girls from class VI to class XII. The school strives to maintain excellence in Academics, so that in today's competitive world the students may be able to proceed to institutions of higher learning of their Choice, in India and abroad.
Thought of the Day
I know what good attention is and what bad attention is. I attract good attention by being kind, successful, friendly, supportive and happy. It is the better attention to attract.

-Anonymous
Sports in KDMA
KDMA lays special emphasis on sports activities. Sports can be instrumental in de-stressing the minds of children and help in good physical development of the bodies. We encourage every child at KDMA to participate in games of his or her choice to develop the thrill of adventure, spirit to win, to learn to accept defeat and to rise and fight again. We believe that children having true sportsmanship develop into fine leaders of the future. A healthy mind resides in a healthy body and this can be achieved by means of sports. We encourage our students to participate whole heartedly in sporting activities enabling them to learn about the importance of teamwork, fair play and to imbibe a positive approach towards life.