Some people look at things as they are and ask why? We dream things as they never were and ask why not?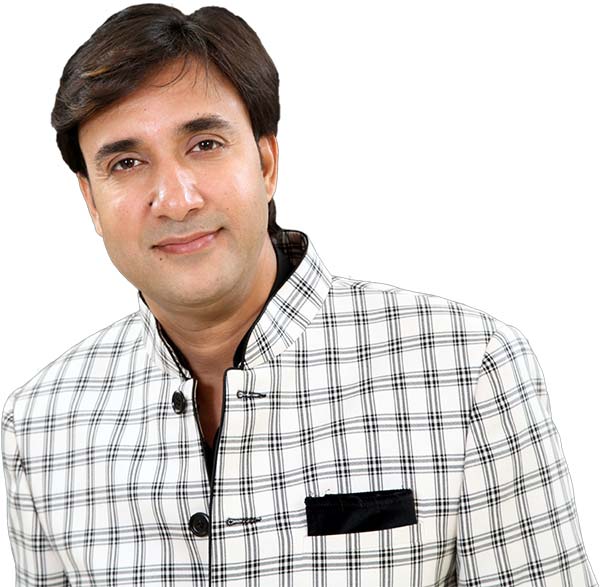 With immense pleasure and great pride I welcome you all to the school's website. I invite you to navigate through our website which will help you to understand lucidly why our school provides the best environment for your children. Right from its inception to now our institution has marched forward to spread the light of education and pave the path of academic excellence for every student. The key focus area continues to remain creating opportunities, challenging minds, encouraging innovation and sustaining excitement.
Our school serves as a birthplace of a lifelong love for learning and knowledge that goes beyond the time our students spend in school. This view of education as a way of life enables our students and teachers to continuously enrich themselves while also equipping them with the skills and knowledge to succeed in 21st Century.
In order, our students become leaders – they need an education that does not end in the classroom but rather begins there. Our school is therefore incubator of leaders with a universal outwork and a lifelong passion for learning.
Dr. Sanjay Kapoor
Chairman